LIVE EVENT PRODUCTION

VIRTUAL, ONLINE & HYBRID EVENTS

EXHIBITION DESIGN & FABRICATION

SIGNAGE & PRINTING

EVENT MANAGEMENT & LOGISTICS
Technical Elements formed as a collaboration between some of the industry's leading staff bringing together expertise in event design, project management, technical delivery and creative solution's.
Whilst full on site end-to-end event service delivery remains our core passion, Technical Elements have pivoted to assist our clients in delivering online, virtual and hybrid events throughout the pandemic.
We're delighted to be getting back to the 'old' way of working, but in this interim and fluid period we remain passionate about delivering both high quality physical and virtual projects.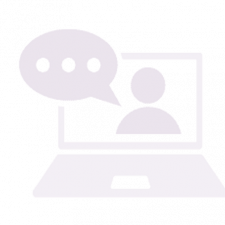 2020 changed the world we knew; and reformed the industry we knew too.
As we are slowly getting back to 'normal' the team at Technical Elements remain committed to providing both virtual, hybrid and live events. 
Please feel free to contact us with any enquiries, ranging from virtual event platforms, through to physical exhibition stand design and fabrication.
POINT OF CONTACT
An engaging Project Management team with extensive experience in both television and live event production are on hand to chat you through the key considerations, pitfalls and nuances of organising and producing both live or online events.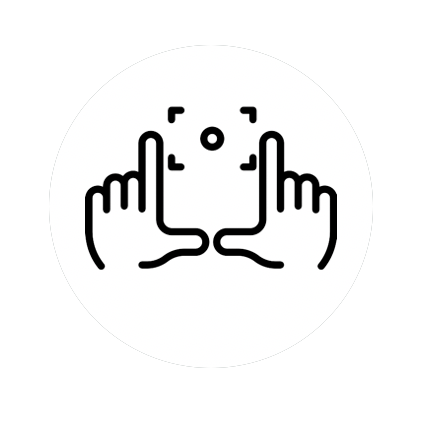 SCOPE OF WORKS
We'll work with you to help understand the requirements of your event, what it would look like in the physical world, and help to craft the right solution to engage either a live, hybrid or virtual audience as required.
THE APPROACH
Our in house team have expertise across live event production, event management, exhibition design & fabrication, software & platform development and all technical event disciplines.
AV PRODUCTION


Live event audio, visual & lighting services
HYBRID EVENT PLATFORM
Virtual & hybrid online event portal


VIRTUAL NETWORKING
Facilitating connectivity in an online virtual world
EVENT MANAGEMENT
Floorplans, supplier procurement & top level event management
EXHIBITION DESIGN & FABRICATION
Stand design, fabrication & construction
VT PRODUCTION
Conference openers, promo sequences & sponsors VTs
GLOBAL REACH
International reach and capabilities
SIGNAGE & PRINTING
Event signage, printing & graphic design
3D RENDERS &
VISUALISATIONS
Conceptual renders & event fly throughs
ONLINE EVENTS
Presenter management & session pre-records


LIVE STREAMING
Live video streaming for international audiences
CONTENT MANAGEMENT
Content creation & event speaker management

We are happy to be back delivering physical events including audio visual supply, branding, event design and scenic fabrication.
Please contact us for any conference, press launch, corporate party, trade show, exhibition or live music event enquiries.
© 2020 Technical Elements Ltd